Video Productions - Travel, Tourism & Hospitality
CL Studio is a boutique content creation company that specializes in producing high quality visual content for the travel, tourism and hospitality sectors. Nowadays, it is more challenging than ever to capture your target audience's attention in the sea of content available to people on social media but we are here to help you stand out!
How Can High Quality Video Help Your Business
Generally speaking, according to recent studies 20% of online users read text while 80% would rather watch a video on the same subject. Check out the data related specifically to the TRAVEL industry!
When talking about the travel industry, 2 out of 3 people watch videos online whenever they think about going on a trip
More than 60% of travelers prefer watching a video before booking a trip
More than 60% of travelers watch videos when looking for ideas for activities during their trip.
50% of travelers say they are likely to book a trip immediately after watching a travel activity video.
More than 50% of travelers watch videos while deciding which accommodation to stay at
We can help you stand out from your competitors with videos that are hard to ignore. We tell stories that take the viewers on a journey to discover a new destination, lodging or experience. We know how to shoot and edit with the viewer in mind. It's all about the visuals, storytelling, editing and audio – we provoke emotions, and use all five senses to immerse the viewer in the story and make him fall in love with your brand.
A short promotional clip for the Menashe Regional Council which provides a taste of what this lesser-known council in central Israel has to offer. From beautiful nature spots to local culinary and tourist activities.
Acre Old City is one of our favorite places in Israel. This inspirational travel video is meant to capture the essence of Acre and its people, the beautiful alleys, the historic monuments, the local businesses and unique culinary. It was created in collaboration with Akko Economic Company.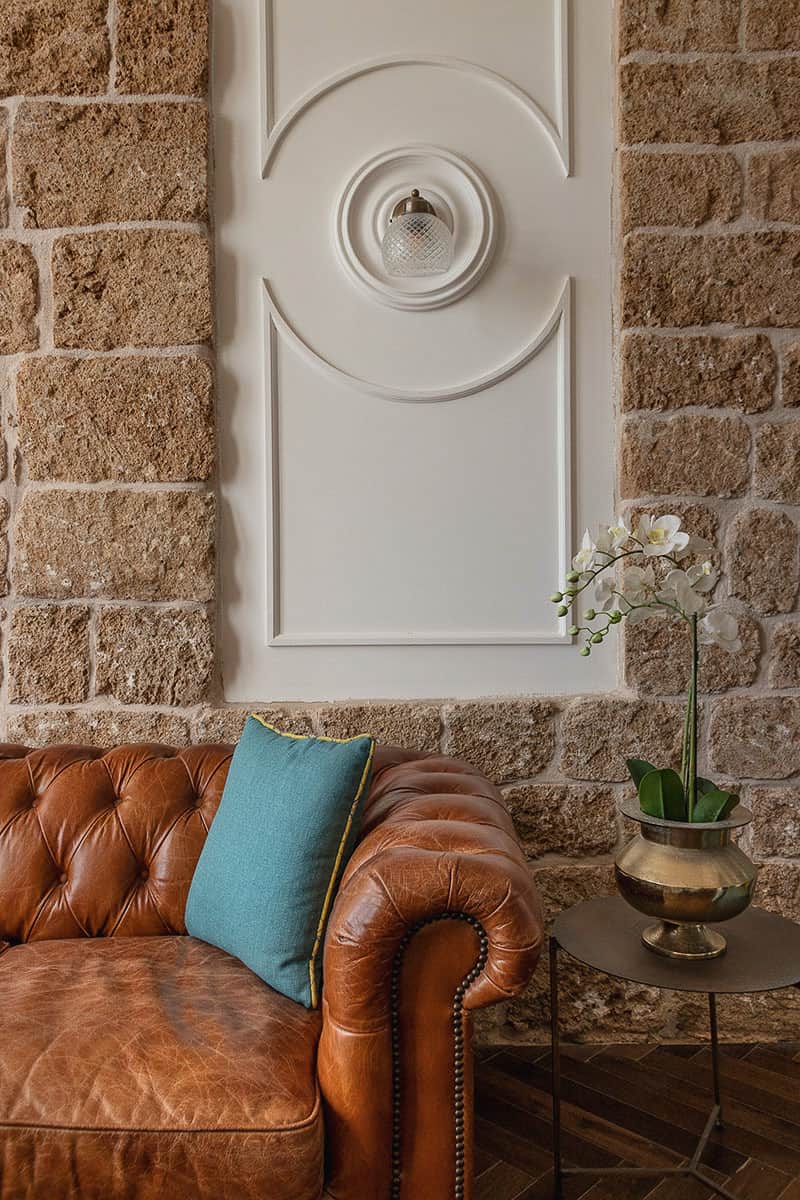 This short travel film was created during our road trip in Portugal in collaboration with Central Portugal's Board of Tourism. The film takes the viewer on a journey in Central Portugal while showcasing the unique attractions, picturesque historical towns, stunning landscapes and local cuisine.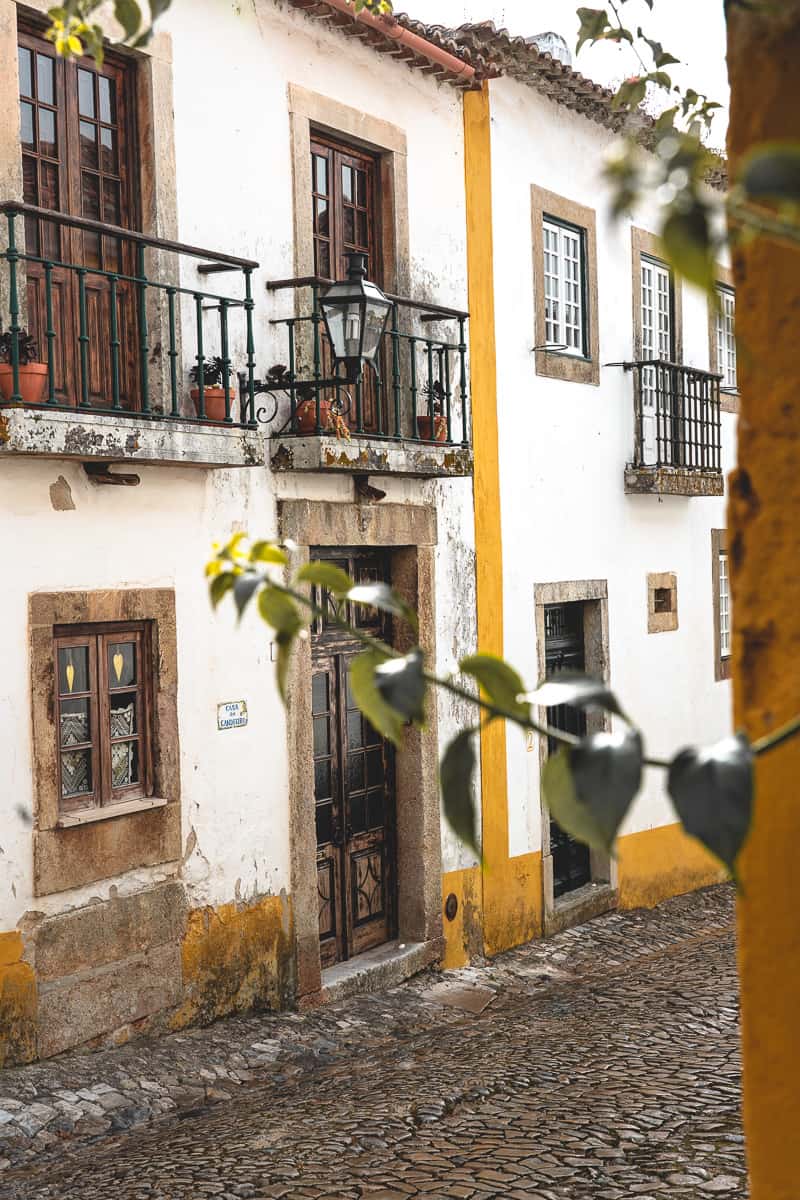 Boutique Hotel - Portugal
While staying at Montimerso Skyscape we immediately fell in love with this relatively unknown area in Alentejo region, Portugal. The hotel is overlooking the stunning Alqueva Lake and is situated minutes away from Monsaraz, a picturesque historic village. Other than the stunning landscapes and views, we loved the hotel's unique design which blends so beautifully with its surroundings.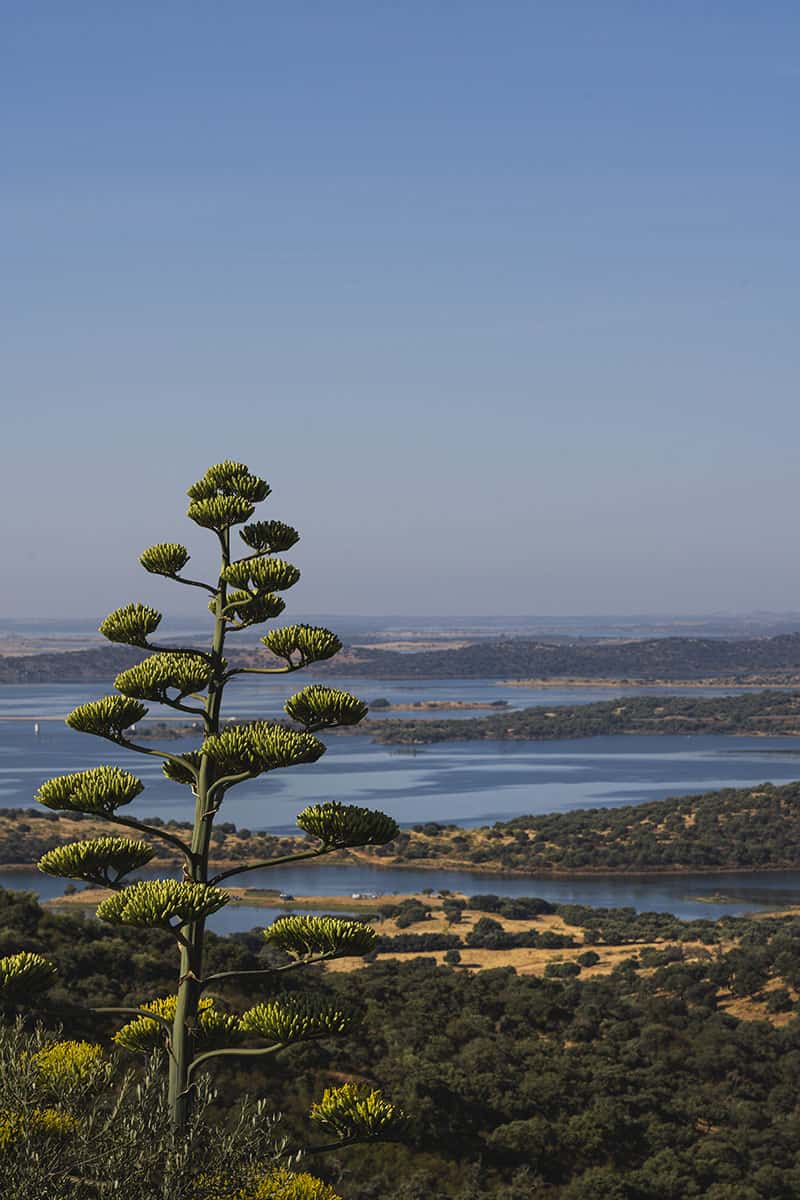 Looking for the perfect video

for you? Send us a message now