Videography & Photography


Visual Branding

Storytelling
Filmmakers
Photographers
Storytellers
First and foremost, we are sisters and friends. Our love for photography and videography was born out of our passion for traveling the world. After many years of documenting our travels and learning photography and videography together and apart, we have started CL Studio – our boutique video production company.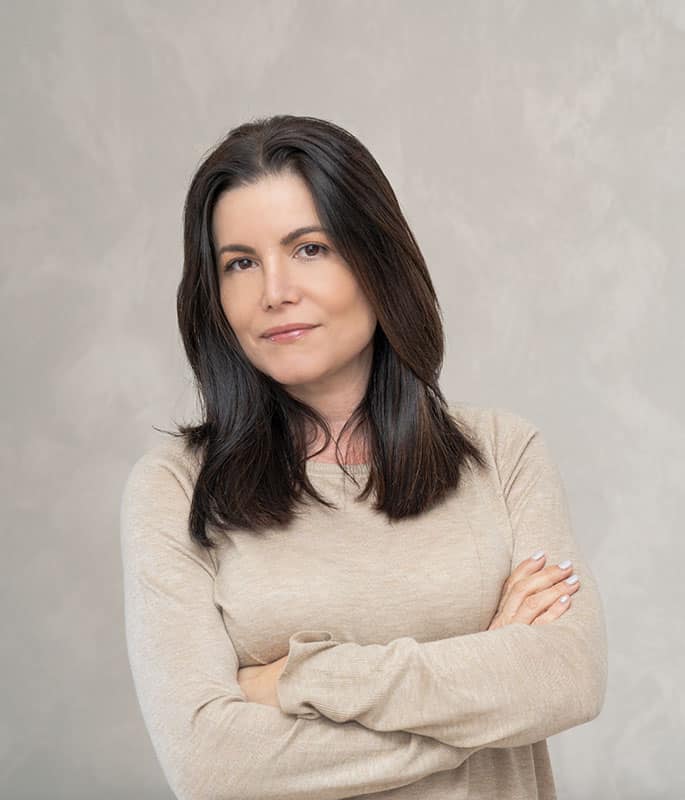 CL Studio specializes in producing promotional videos and branded content for online websites and social media. With an eye for aesthetics, a passion for filmmaking and photography, a talent for visual storytelling, a dash of perfectionism and a willing to get down and dirty when necessary, our videos always grab attention and can help you outshine the competition.
According to all the latest studies, the everyday person prefers visual content over the written word. Our company specializes in producing high quality video content to tell your story in a creative way, raise brand awareness and lead to higher conversion rates. We can produce video content for social media, video ads, promotional and marketing videos and more.
A picture is worth a thousand words but it can not tell the whole story of your brand. We are to create a collection of professional images that will help you stand out in the sea of social media content. Nowadays visual branding is one of the most important aspects of any brand, our motto is simple: Let the visuals do the work for you!
Content for Tourism Boards / Magazines
We are always thrilled to explore new destinations and create high quality content for magazines and boards of tourisms. High quality visual content is especially important when talking about the travel industry. We can write in-depth articles and use our photography and videography skills to take the viewers on a journey and make them fall in love with the destination.
We learn about you, we listen, we plan and create. We do everything ourselves and we are here to help you create your dream video in an affordable price. We are a on-stop shop for professional photography, videography and socila media tips.
Creativity & Professionalism
Every successful campaign starts with a creative idea that will hook the viewer from the first second. A combination of a great idea with cinematic shots and professional editing will help you stand out!
High-Quality
Visual Content
Visual branding is everything in the the modern days of social media and endless scrolling. You have a second to capture your target audience's attention. We will create for you outstanding visual content that will do the work for you!
What Are You Waiting For? Give Us A Call!
Have You Seen Our Travel Blog
We inherited the travel bug from our parents (you can read more about it in our story) so from a young age we've exploring the world together and apart. A few years ago we've started our travel blog, Chasing Lenscapes, where you'll find travel guides, tips, recommendations and inspiration for your travels.
Let's keep in touch
Subscribe to our newsletter
Get free access to our free city maps with loads of attractions and get city guides, travel tips and photography inspiration straight into your mailbox!
Give us a call if you need high quality visual content

or just to say hello