Sisters, friends, filmmakers, photographers, travelers, foodies and more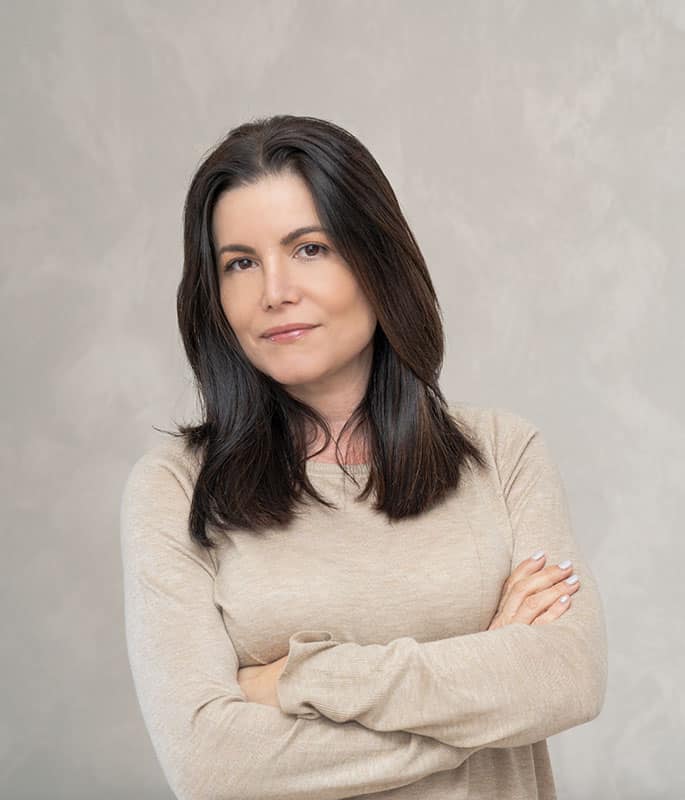 Hi, I'm Sari, a mother of three, videographer and photographer. I have developed an eye for design and aesthetics at a young age and started my professional path as an interior designer. My passion for photography has developed over the years hand in hand with my love for traveling the world, discovering new places and learning about the local culture and design.
My photography studies started as a hobby but after falling in love with this craft, I attended professional photography school and over the years added videography to my skills.
A few years ago, Maya and I started traveling the world together with our cameras, but as the years go by, we keep adding gear, a collection of lenses, gimbals, tripods and a drone, so a trolley doesn't cut it anymore. Together we are a winning team with a lot of passion and dedication who would love to hear your story and create tailor-made hard-to-be-ignored videos for your brand.
I've discovered my passion for traveling the world at a very young age. Memories of a happy childhood soaking in the European sun at the beaches of Italy, Greece and Spain with my family, Trying unfamiliar food and learning how to say 'thank you' in various languages. I was hooked from the start…
My love for the cinema has developed soon after. I used to spend hours watching movies, admiring unusual camera angles and cinematography choices, talking about directors and actors all the time. I've even fantasized about film school but gave up the idea since it wasn't practical. It turns out you can't ignore your passions, they have a tendency to catch up with you.
My camera has been my most beloved and trusted companion during my travels and what started as a hobby over 20 years ago, has become my career. Together Sari and I are following our passion, fulfilling our wildest visual dreams and yours, frame by frame, one step at a time.
CL Studio is our boutique video production and visual content company. We love creating branded content for companies, big and small. We use our videography and photography skills to tell stories, convey a message, raise brand awareness and bring more customers to your door. We create promotional videos, video ads for social media, we film company events and more.
With an eye for aesthetics, a passion for filmmaking and photography, a talent for visual storytelling, a dash of perfectionism and a willing to get down and dirty when necessary, our videos always grab attention and make you stand out in the sea of social media content.
Nowadays, video content is the number one way to help you with your marketing efforts and grab your target audience's attention online. Check out the latest statistics and read more about work process.
Chasing Lenscapes is our travel blog or rather travel magazine where we share with you our adventures around the world. We caught the travel bug from our parents so we have been travelling the world from a young age, together and apart.
When we travel we like to do our research in advance and leave some room for spontaneity as well. We love to discover hidden gems and find secret spots in familiar destinations. We love to have a little taste of everything from nature and history to architecture and art, and the local cuisine, of course.
In out Magazine you'll find travel guides, foodie guides, neighborhood guides, itineraries, articles about local artisans, photography guides and more. Check out our latest articles or have a look at our travel page or travel style menu.
Looking for the perfect video

for you? Send us a message now