We are two sisters who finally decided to take the plunge and open a blog/Travel Magazine – an opportunity to share our pictures and tips to inspire others to roam the world and have a taste of different cultures. The name Chasing Lenscapes was born from our love and passion for travelling and learning about different cultures. We are always chasing after new adventures, trying to tell a story of the people we meet and capture the essence of the places and cultures we visit through our lens.
There's nothing more I love than traveling the world, exploring new cultures, discover new and unique designs and people who know me, know I am a foodie at heart. I am an Interior designer who concentrated on family life for a while but at the young age of 40 (we all know 40 is the new 30) I took a photography course and fell in love. Soon enough, I deepened my professional knowledge, and finally my hobby became my profession. It took me a while but I finally pitched the idea of a travel blog to Maya, who had already toyed with a similar idea in her mind. This blog is a combination of all of my passions: design, culture and photography and you are all invited to join my journey!
It took me a while to find my own path in the world and find my own voice but from a very young age travelling has always made me giddy with joy and documenting the world around me with my lens and pen, has always been my favorite creative outlet to express whatever I was feeling, Over the years I have become a photographer, translator and a content creator. So… why not combine all of these little joys together? There's nothing like discovering the hidden gems of a new country, get familiar with a different culture, spoil your taste buds with flavors you haven't tried before and meeting new friends. Now you'all get to experience it with me! Hope you'd enjoy the ride!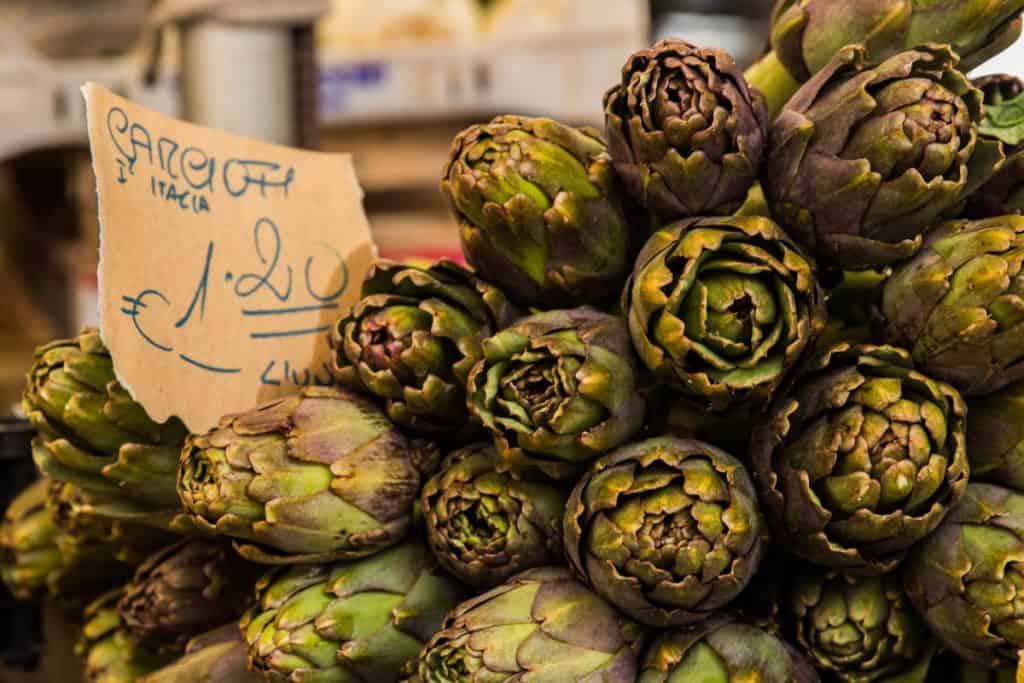 You can follow us on Instagram or Facebook to see what we are up to and get some weekly inspiration until your next vacation