Welcome to Vietnam! (AKA how it feels to be Moses)
We arrived here in the evening and the first thing that came to our mind is what a CHAOS! Whoever chooses to come and visit this wonderful country encounters the whirlpool of cars and motorcycles that surround you once you step out of the airport. On the way to our hotel in Hanoi, sitting in the backseat of a taxi (whose sit belts weren't working – crucial in this kind of traffic) we stared in amazement at the batches of motorcycles that featured 2-4 riders (two parents and two kids). At times the driver was smoking while speaking on his mobile phone, somehow succeeding in navigating at this storm of traffic, and sometimes you could even see motorcycles going opposite the traffic on the margins of the road.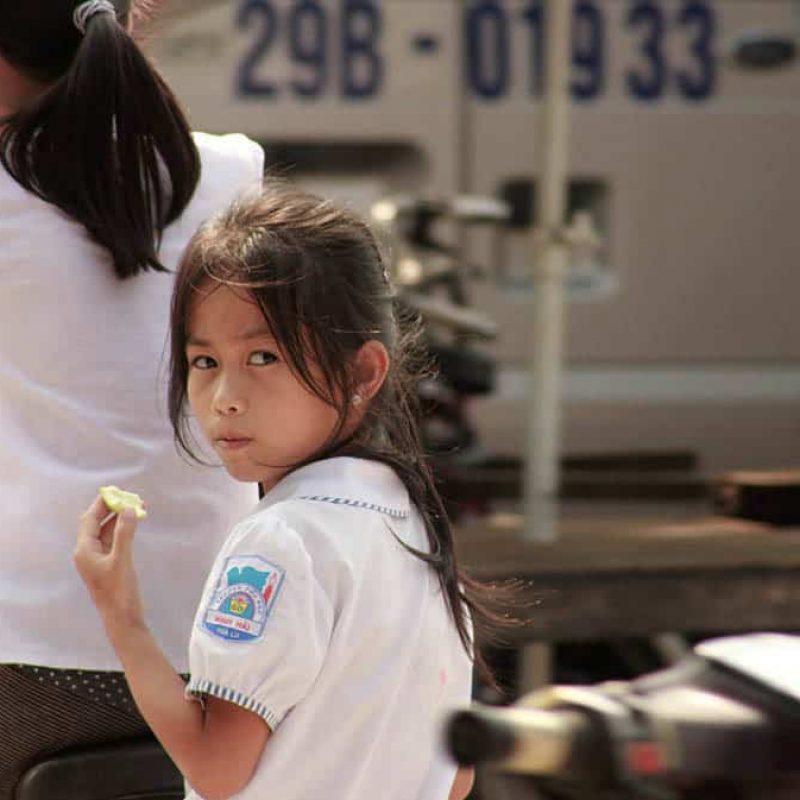 Then after leaving our hotel for the first time, we were challenged once more with the difficult task of crossing the street. It is common knowledge that crossing the street in Vietnam requires some adjustment but we did not expect to actually follow the locals (more like invading their private space) a few times before finally catching the hang of it and even providing some useful tips to the lost and scared-looking Western tourists who found themselves in our shoes. I mean what's not to understand?!
For CARS – GREEN means GO, RED = STOP.
For MOTORCYCLES GREEN means GO and RED means GO OR STOP – whatever suits your mood!
So how do you cross the road in Vietnam? Just start crossing slowly, don't you dare stopping mid-way and don't change your direction or make any sudden moves – like Moses in the Red Sea – the sea of vehicles shall part before you…
After a few days in Vietnam we kind of figured out why they drive the way they do… You try living in such a humid climate and see how you like it! So you would also need to adapt to the unbelievable humidity, especially in August. Fortunately I would always choose a warm humid climate over a freezing one. Whenever it got too hot, we just stopped for the traditional Vietnamese iced coffee (with condensed milk) or a fresh coconut and a local snack!
What a treat!
Next on the agenda – a two-night trip to Halong Bay!
Nighty night from Hanoi,
Maya
If you are not sure about a trip to Vietnam, check out our Top Reasons to Visit Vietnam or start planning your perfect itinerary with our Vietnam Bucket List!
Don't forget to pin this!
You might enjoy some of our other guide for Asia
Ubud in the center of Bali has so much to offer for nature, culture and food lovers. Discover the best things to do in Ubud, Bali.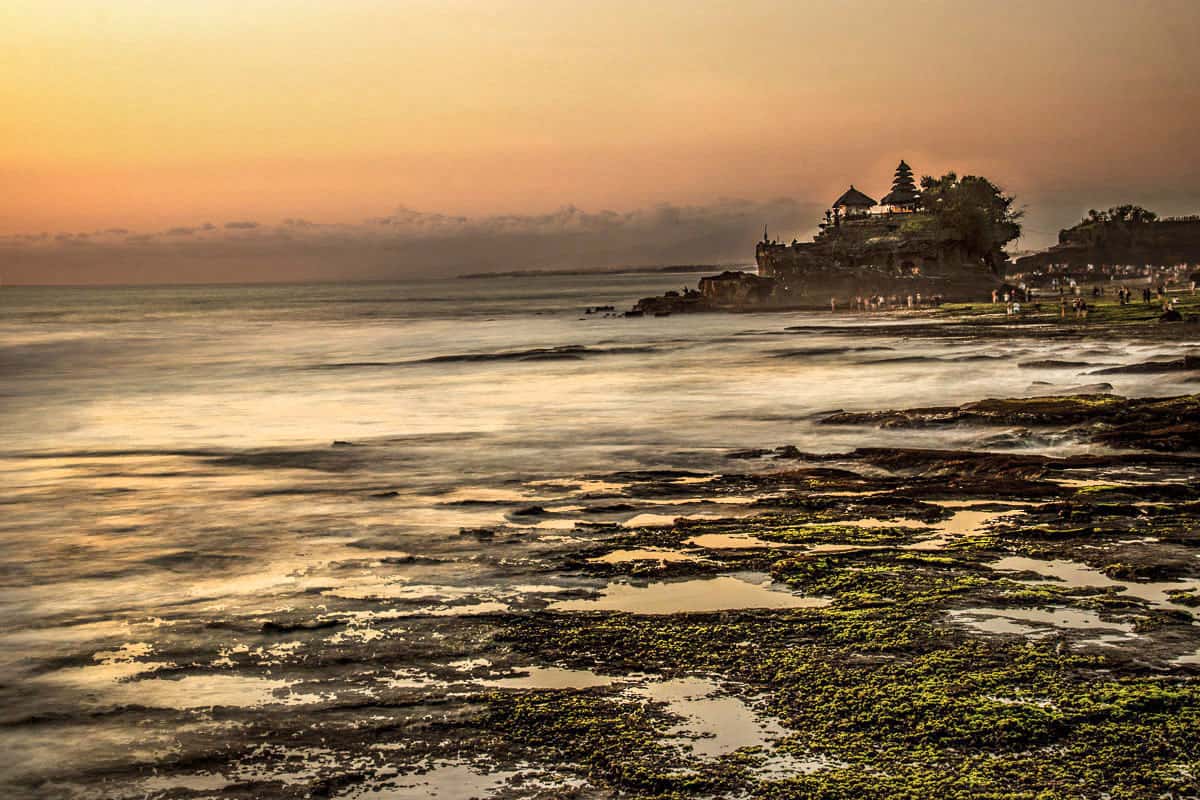 From pristine beaches to ancient temples, beautiful infinity pools and magical rice paddies. Start planning your Bali trip!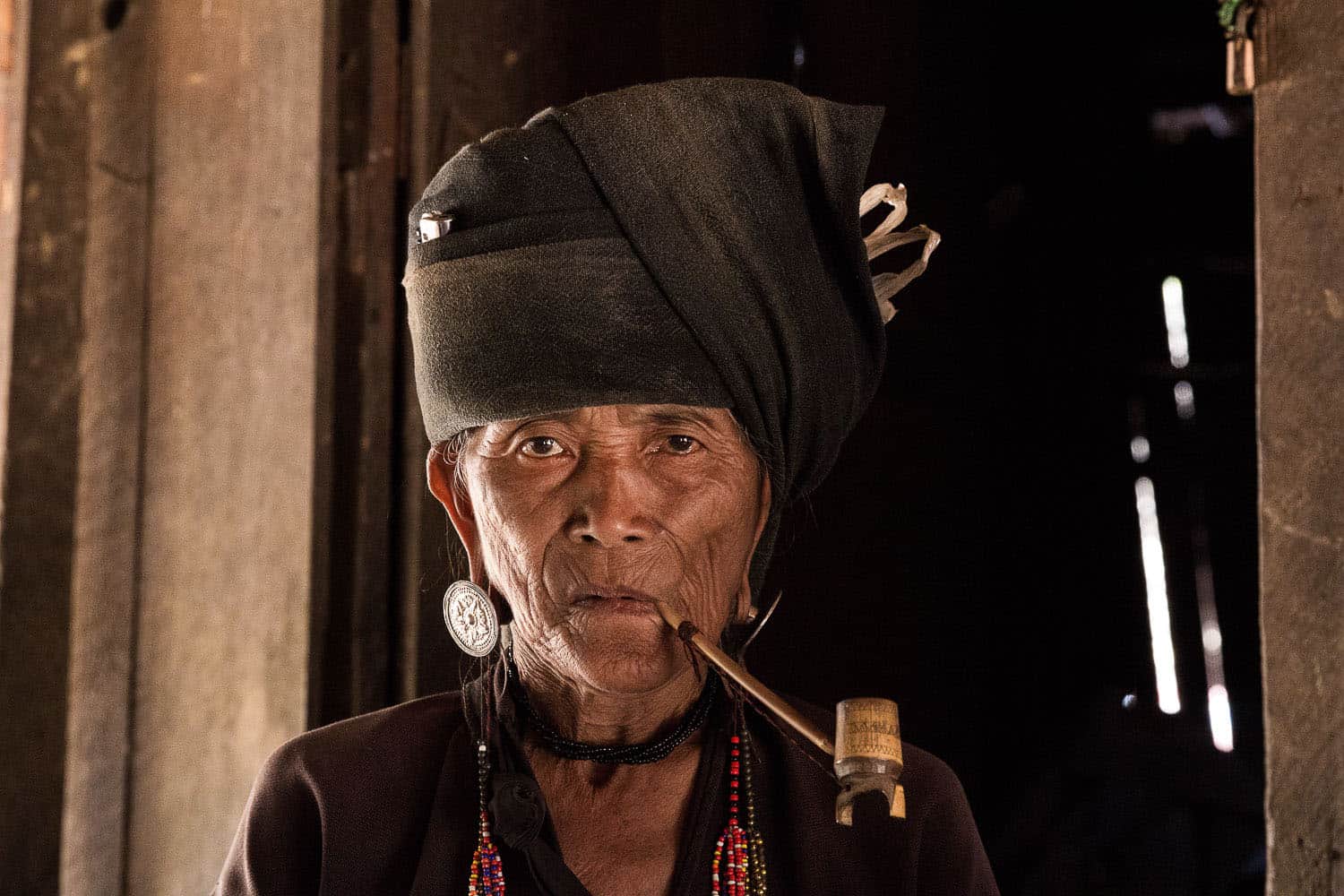 From small artisan workshops to the local hill tribes, if you love culture and photography you'll love our post!