Letters from Hoi An (or How to Make Your

Banana

Strong

)
Hi there dear friends family and semi-foes!
Let me start by saying that Hoi An is all about FUN FUN FUN!
We fell in love with Hoi An the minute we set our eyes on it. First of all- a lovely lovely hotel. Second, the town itself is beautiful, especially at night time when everything is lightened up with colorful lanterns. Third, there are some pushy Vietnamese that try and sell you things even after you've let them know you are not interested, BUT less so than elsewhere in Vietnam. Fourth, we were both very excited about the COOKING CLASS and me especially about the photography workshop that I was planning on taking here. Fifth, we had the best meals here!
As part of our grand plan to immerse ourselves in the Vietnamese culture, we've decided to learn how to prepare a few traditional dishes. We were quite enthusiastic about this class, especially with the great food we'd experienced in Hoi An.
So the class started with a stroll through the market, watching the vendors, trying to take as many pictures as possible while being careful not to get run over by a motorbike (me), or cursing the annoying girl for taking pictures and delaying the tour (the Australian) and cursing the chef doing the tour for all the unnecessary shopping done by the wife (the Australian guy again). Soon after the market, we went on a boat for a 30 minutes ride to the cooking school itself. Beautiful weather, nice group of people, a beautiful hut in the middle of a well-groomed garden over-looking the river – such a perfect day!
So we sat in front of the chef, got our printed menus and waited for class to begin. "Ladies and Gentlemen, I am the chef and you are about to learn how to prepare some dishes. If you make good, we have good food in the end, if you make bad, bad luck, sorry for you. Good Luck!". Well the chef was quite full of himself, saying his lines, cooking and joking around, with kind of snobbish-funny remarks, but I guess it was part of the show. So Lemon-basil is good for a cold, Mint is good for the heart and Ginger– is GOOD to keep the BANANAA STRONG! "Why you think Vietnamese men have so many children? They have good bananas, lots of ginger!"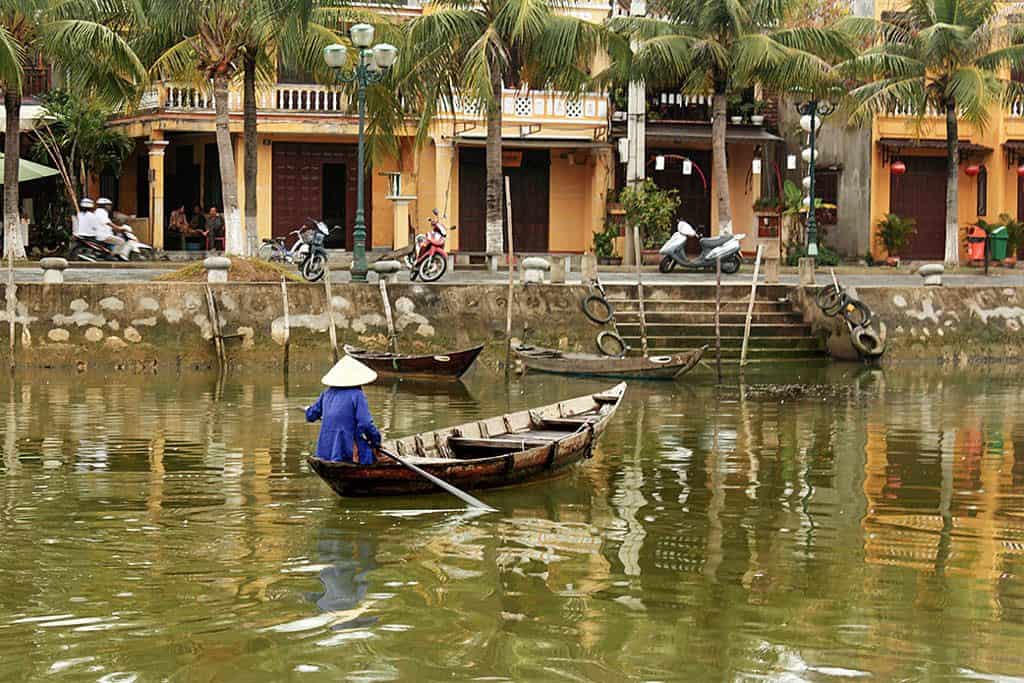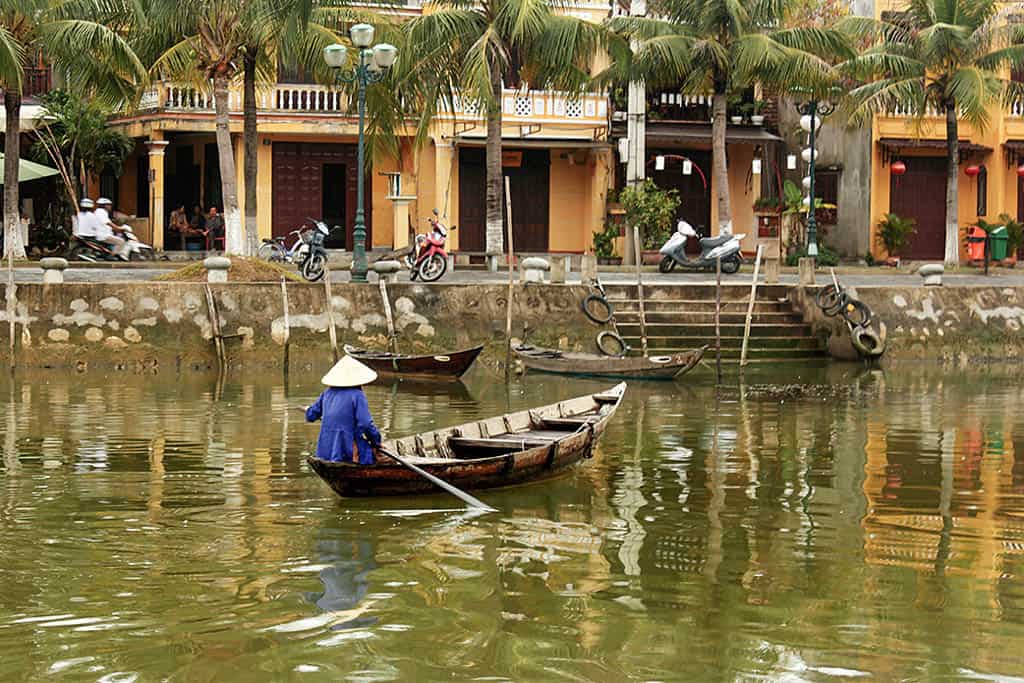 First Course – Banana flower salad (with green papaya and seafood)- delicious!! served in half a pineapple! Second Course – Fresh spring rolls. We actually made the rice papers ourselves which made all the difference in the world. They prepared everything in advance but we had to make the rice paper over a silk fabric, stretched over boiling water, flip it over and fill it. Every 2-3 people had a Vietnamese helper and that was a good thing since making those darn rice papers is not as easy as it sounds. Third Course -Vietnamese pancakes. The mixture for the rice-paper batter fried with lots of oil (and shrimps and herbs) and then rolled in a rice paper with fresh herbs. Forth Course -Eggplants with tomatoes, herbs and lemongrass made in a clay-pot. Beautiful!
And for the finale we learned how to carve a tomato – and as the chef told us in advance- GOOD LUCK with that!
All along Mr. Chef kept referring to some of the men as their wives' boy toys, making crude remarks regarding their bananas and how to work them and make them strong (ginger…HELLOOO).
That was quite a nice day and to sum up – once I find someone, at least I'll know how to make his banana strong – a true life lesson indeed!
XOXO
Maya
For more tips check our post about Vietnam Bucket List or Hoi An Bucket List
For more Travel Stories check these Hanoi, Mekong Delta, Halong Bay or Sapa Letters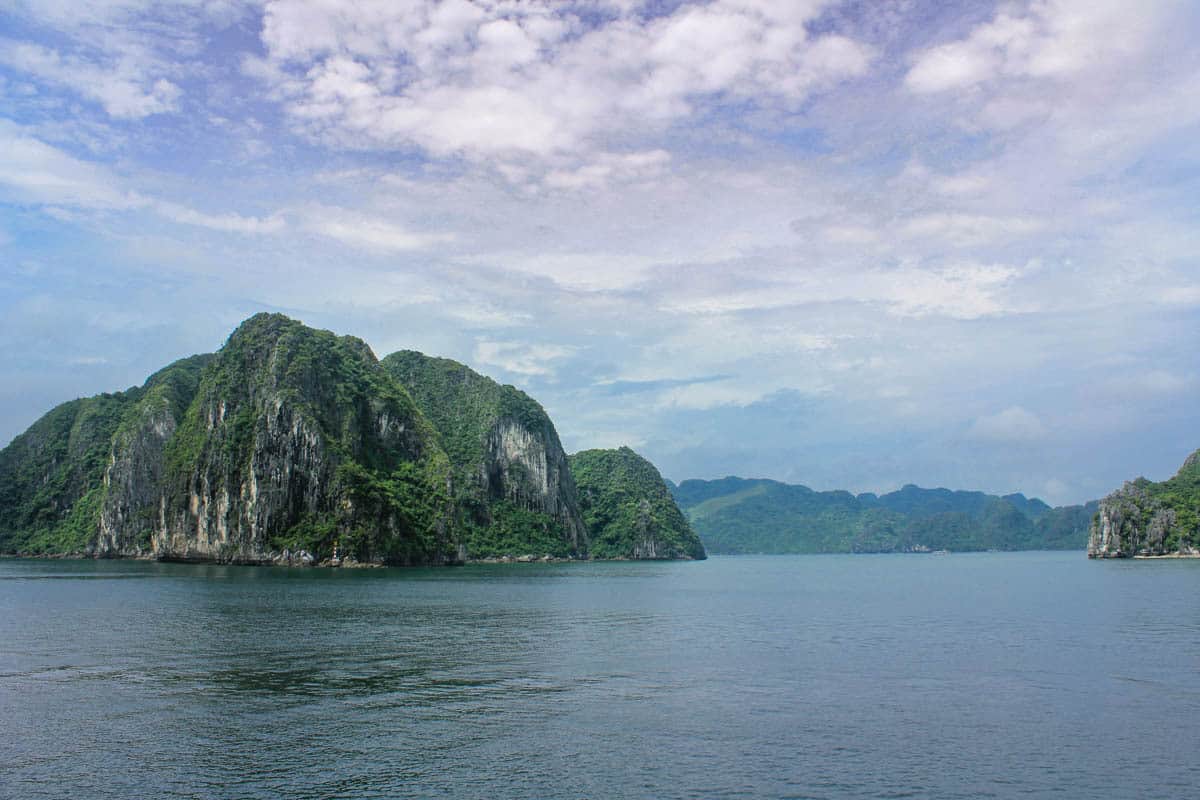 Don't miss the top highlights and most beautiful paces in Vietnam, check out our ultimate bucket list.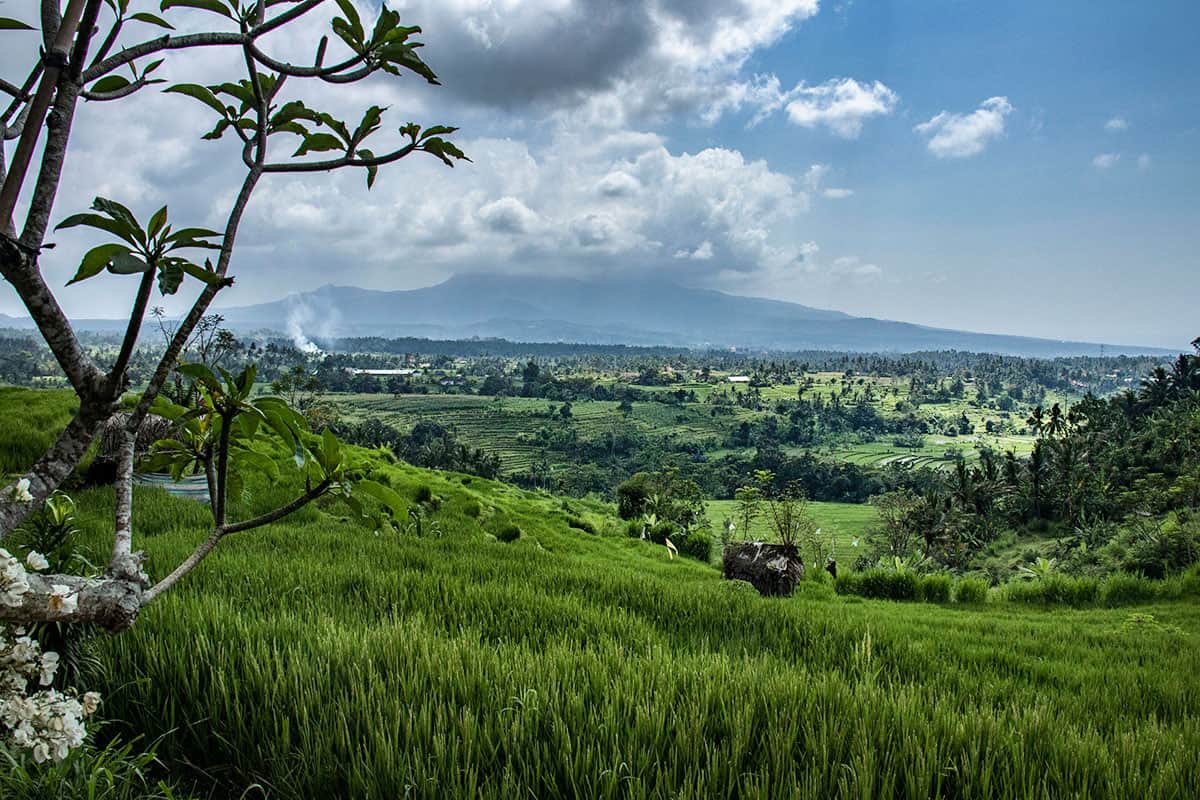 Start planning your Bali itinerary and discover the highlights of this magical island, including tips and hidden gems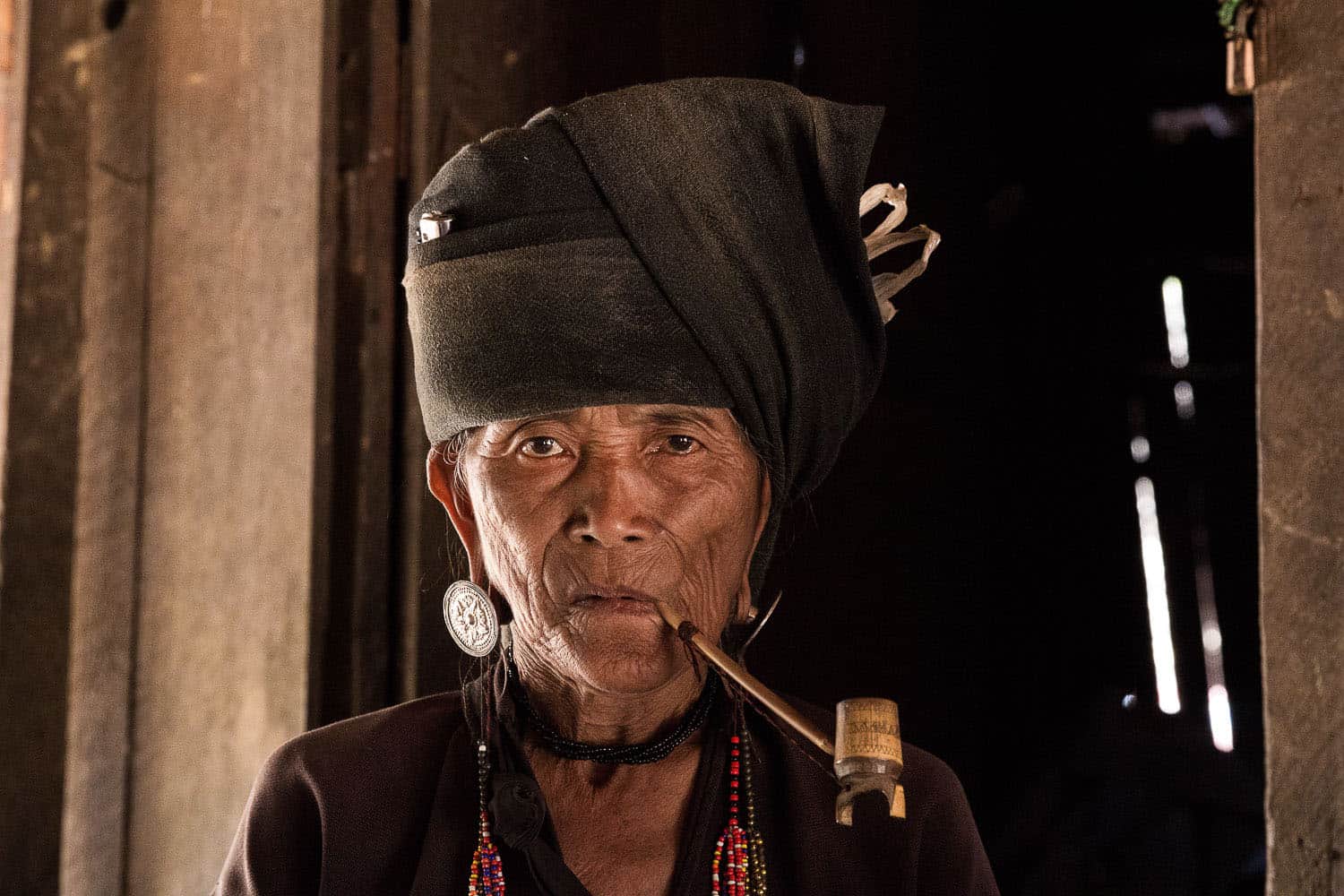 From small artisan workshops to the local hill tribes, if you love culture and photography you'll love our post!